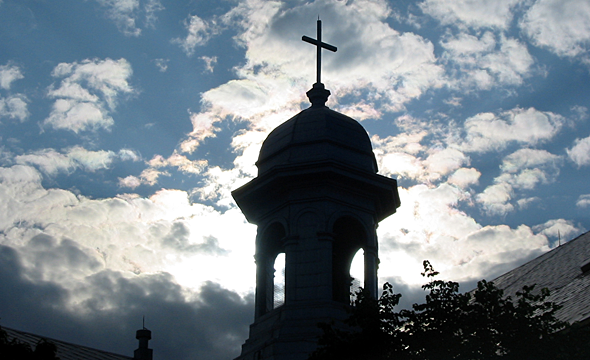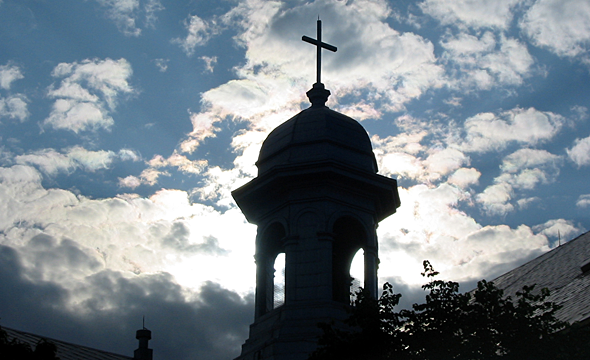 When you're a person of faith, you sometimes do things that the world thinks are nuts.
Like stay with a spouse who drives you nuts.
Like not drinking.
Like getting out of bed way before noon on a Sunday morning and spending five hours at church.
I don't do this to feel better about myself or convince myself that I'm better than others. I know I'm not. I know I deserve exactly the same as everyone else.
I also know that Jesus died to pay the penalty for my sins. Doesn't mean I don't suffer the consequences. But He paid the penalty. I do my best to do what I'm supposed to do, with His help, because of what He did for me. And for you.