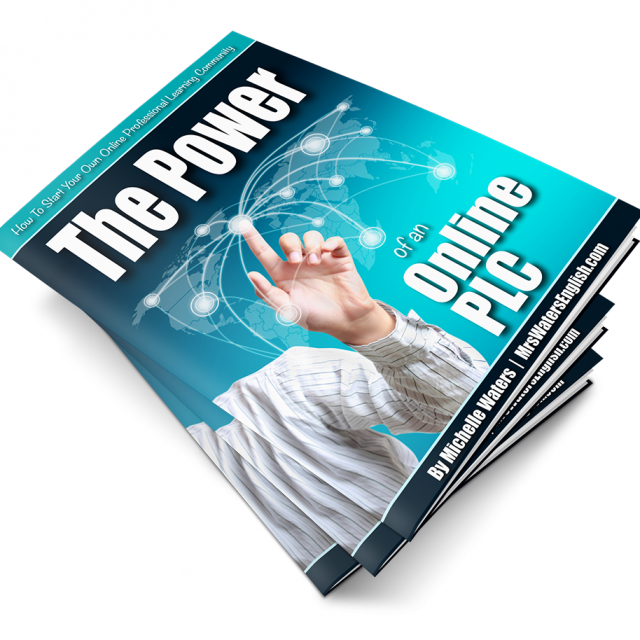 Publisher:

reThink ELA LLC

Editor:

Michelle Boyd Waters

Available in:

PDF

Published:

August 1, 2014
Sign up for free!
This guide is for teachers, administrators and other educators who are new to professional networking online. Whether you collaborate with other educators in your school, or you're a lone wolf who craves a professional community, building an online PLC will help you significantly improve your teaching practice via collaboration and networking.
Just join my education newsletter, and I'll send you a copy of this report as soon as you've confirmed your email address.