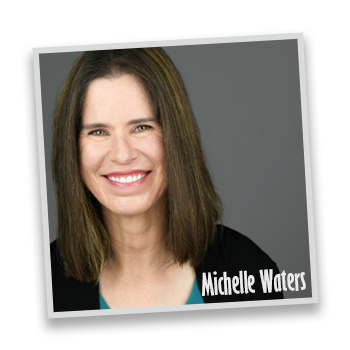 I am a writer and teacher. I am also a mom to two kids, a Border Collie Great Pyrenees mix, a neighborhood project, and a cat. Oh yeah.
And I'm a wife and a forty-something woman who knows she has been blessed by God and wants to share the joy.
I am a former police reporter for a daily newspaper. I started writing for newspapers in the 9th grade and thought that becoming a professional journalist was what I wanted to do with my life. I pursued this dream right up until I became pregnant with my son in 1999.
That's when I realized working odd hours and being away from my baby for at least 8 hours a day wouldn't work for me. How could I concentrate on writing a news story about a five car pile up on the turnpike when I had a baby at some daycare center missing his one and only mama?
So, I left my job and became a stay at home mom. During this time, I found a few SAHM communities and started teaching myself graphic and web design. (After all, I had lots of baby pictures that needed to go online.)
And that's when I discovered many of my friends were selling cloth diapers, jewelry and baby slings online. They found out I could create websites and wanted me to build e-commerce sites for them.
A year later, I filed for my sole proprietorship and starting building websites full time. My mission was to help work at home moms learn how to sell physical products online.
I started out offering hosting and web design. With more years of experience under my belt and after working with more than 400 WAHMs, I realized that I wasn't really doing what God wanted me to.
After almost 10 years running my own business, I realized it was time to close that chapter in my life. I sold the business in August 2009 to another company that I knew would take care of my clients.
I earned my Oklahoma teaching certification in English and Journalism and began teaching middle and high school students in urban and rural areas.
And I've always wanted to write a novel. Hmmm…maybe now's the time?
MichelleBoydWaters-CV